Shengguan Group Participated in GIFA 2023 Casting Exhibition

From June 12th to 16th, 2023, the German Foundry Exhibition was grandly held at the Dusseldorf Convention and Exhibition Center in Germany. The foreign trade team of Shengquan Group participated in this exhibition and demonstrated our new products, new technologies and other innovative solutions.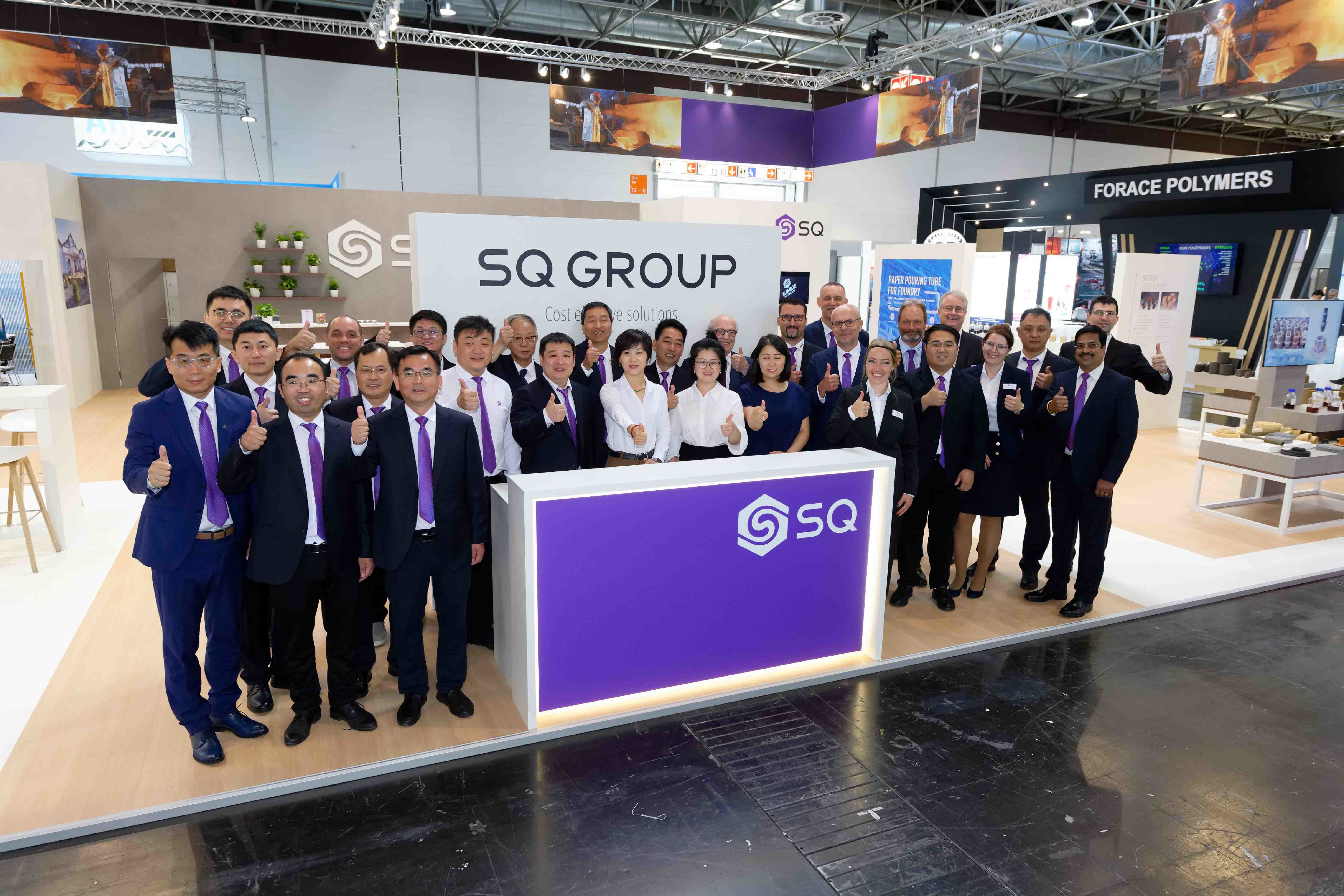 Our team during GIFA 2023
GIFA is the world's leading trade fair for foundry technology and metallurgy, and we are proud to be a part of it. We are delighted to share our exhibits with you at the event and hope they will spark your interest and imagination. Over the years, the company has continuously increased its innovation in new product technology research and development, process technology optimization, green and low-carbon transformation, etc., and continues to lead the high-quality development of the foundry industry with new technologies and new achievements; its market share ranks firmly in the forefront of the industry, with Excellent product quality and comprehensive technical services are widely recognized by domestic and foreign markets.
At the International Foundry Expo, Shengquan booth focused on displaying: new CBR cold box resin, low VOCS furan resin, spray coating for large castings, high-strength composite filter and many other new products. During the exhibition, Shengquan technical experts also provided targeted solutions to the problems faced by many enterprises, fully demonstrating the cooperation concept of Shengquan Group's all-round service. Attracted many domestic and foreign customers to stop at the Shengquan booth to conduct in-depth exchanges on process technology and industry information.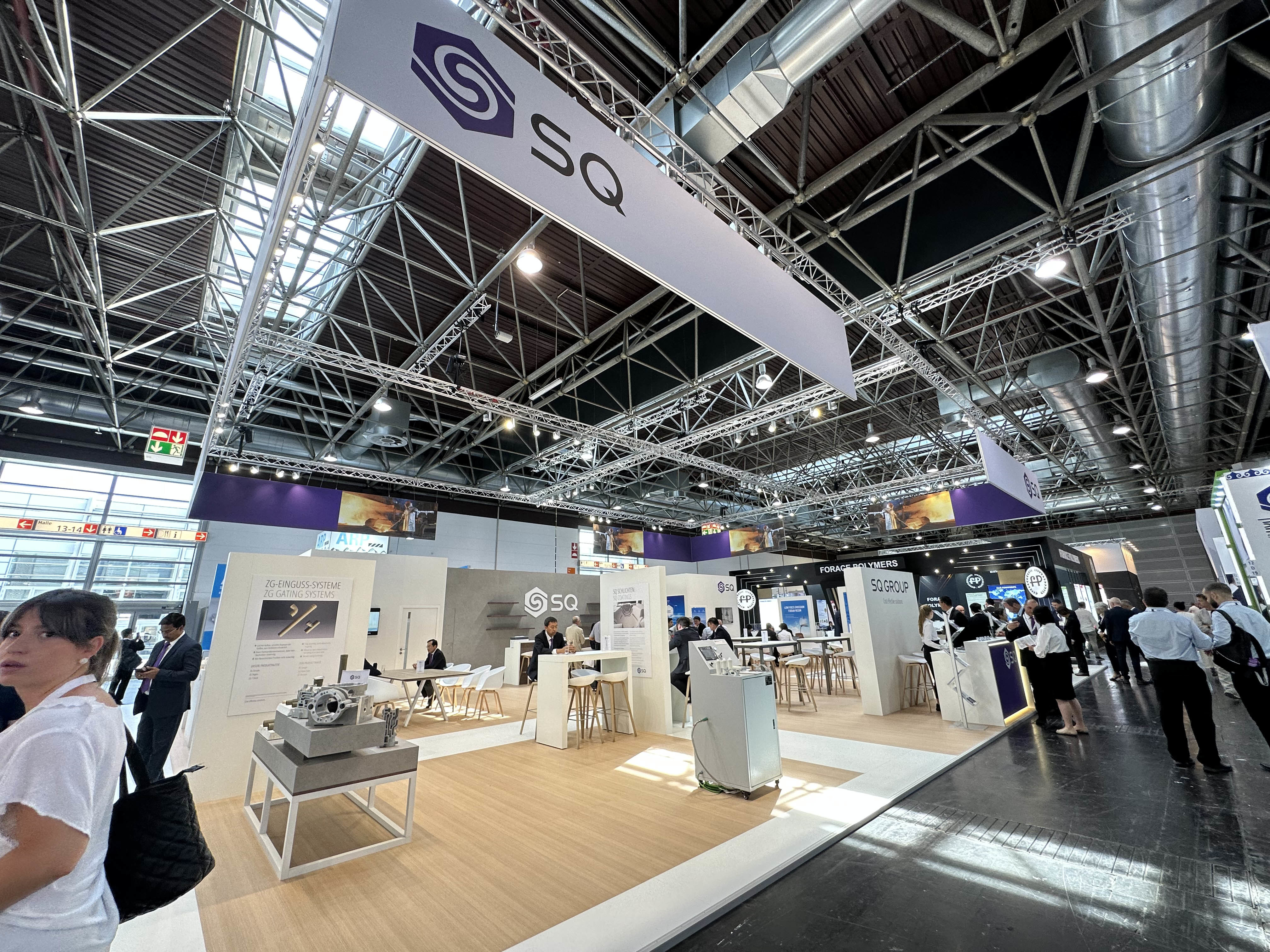 At GIFA 2023 we present new developments for more sustainability and efficiency in foundry operations. Our R&D teams are focusing on the development of solutions that increase efficiency, reduce process costs and minimize environmental impact. One way of doing this is by using less or / and less harmful raw materials. Further leverage is provided by the development of solutions that deliver comparable or better performance than standard products with lower input quantities. The foundry process can also benefit from the use of high-performance foundry chemicals and materials, for example by reducing rework or eliminating process steps. Featured products at GIFA 2023 help foundries reduce emissions, improve the working environment, and increase economic success;
In recent years, with the goal of improving the quality and efficiency of economic development, China's foundry industry has promoted the further improvement of the concentration of the foundry industry and the further optimization of the industrial layout; The foundry industry is developing in the direction of green, high-end and intelligent.