Shengguan Group Participated in GIFA 2019 Düsseldorf Germany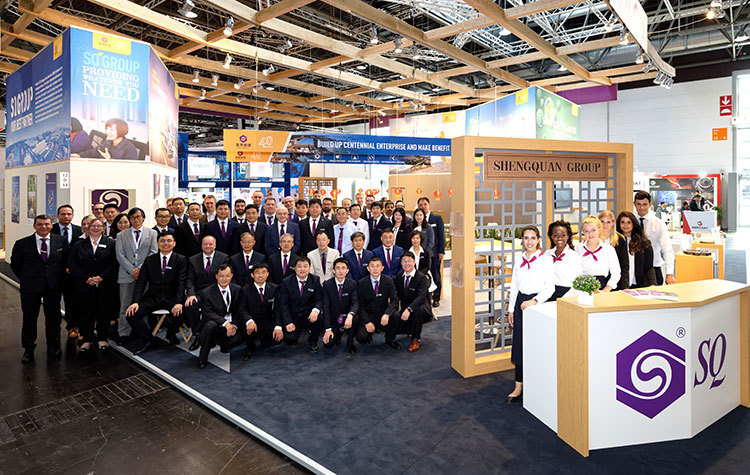 From June 25th to 29th, 2019, GIFA, METEC, THERMPROCESS and NEWCAST 2019 were held successfully in Düsseldorf Messe, Germany. Mr. Diyuan Tang, the President of Jinan Shengquan Group, led more than 50 people from the Headquarters, European Technology Center and Spain, Germany, India, Russia, Brazil etc subsidiary companies to participate in the exhibition.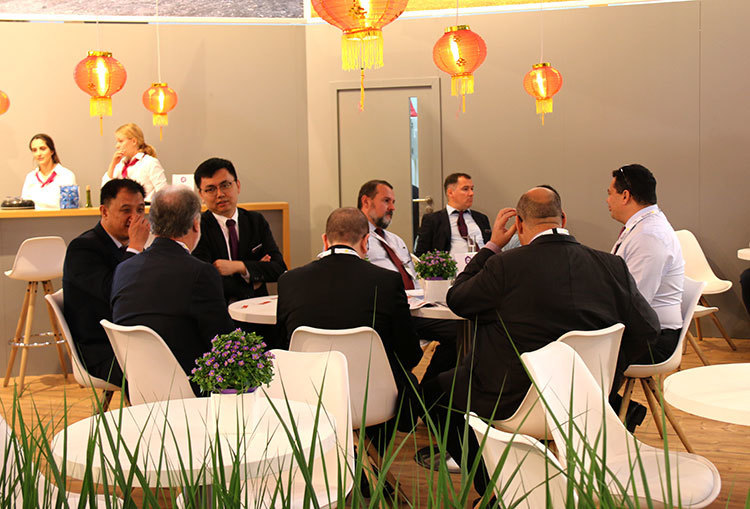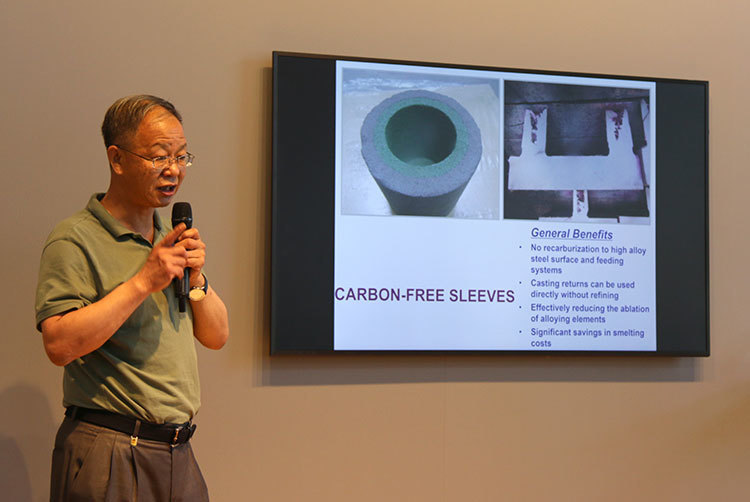 As a world-renowned supplier of foundry auxiliary materials, at this exhibition, Shengquan Group exhibited a series of products such as resins, coatings, filters, sleeves, metallurgical materials, auxiliary materials and phenolic resins, as well as some new products, such as foam filter for magnesium alloys, eco-friendly foundry resins, new exothermic-insulating sleeves etc. During the exhibition, Shengquan Group also held new product launches for new resins, coatings and fluorine-free sleeves, special filters for magnesium alloys etc.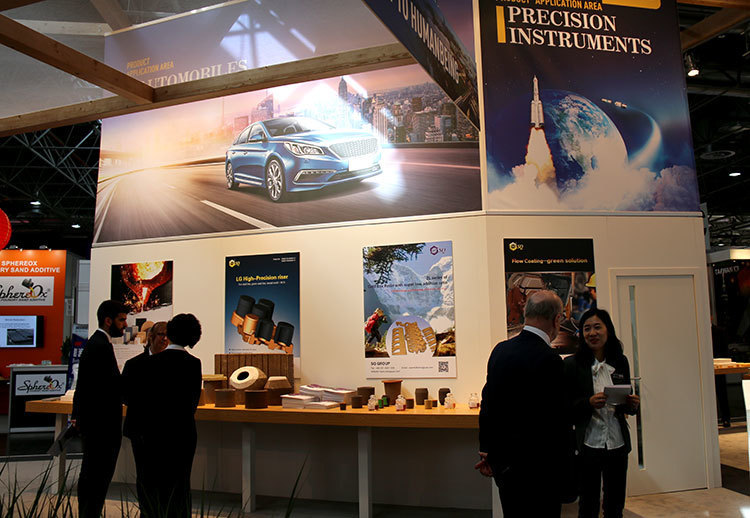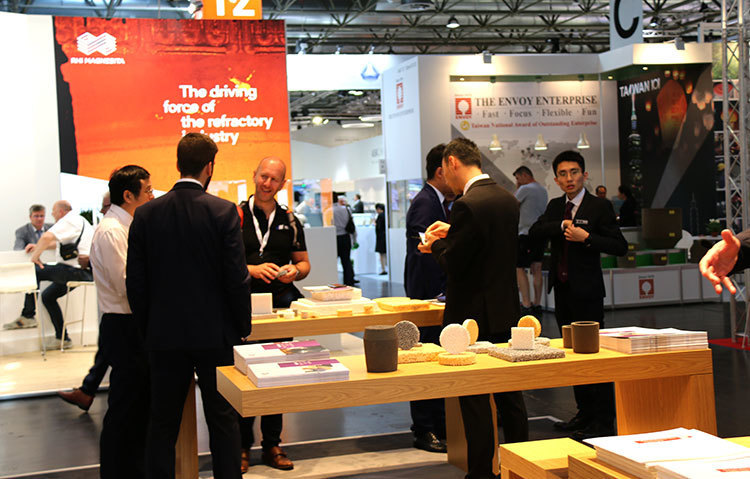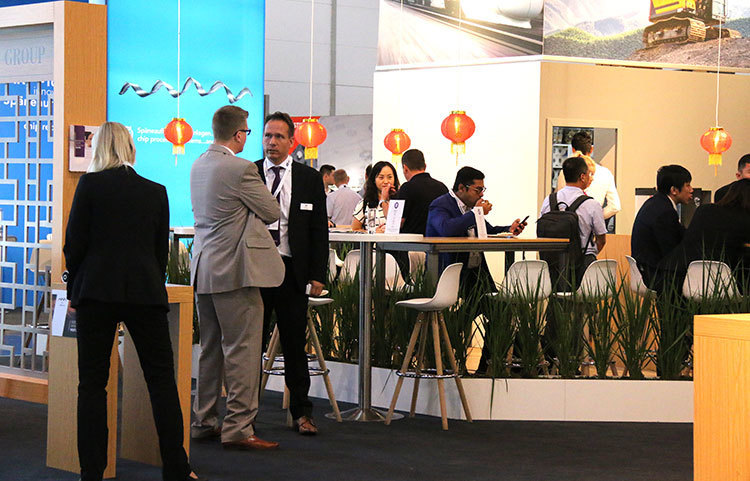 GIFA, METEC, THERMPROCESS and NEWCAST are hosted by Messe Düsseldorf GmbH in Düsseldorf, Germany, every four years. It's the world's most important trade fair platform for metallurgy, casting technology, machines and related products. This year, there is four sub exhibitions, 14th International Foundry Trade Fair with Technical Forum, 12th International Trade Fair and Symposium for Thermo Process Technology, 10th International Metallurgical Trade Fair with Congresses, 5th International Trade Fair for Castings with NEWCAST Forum. Shengquan group participated in two sub exhibitions GIFA 2019 and NEWCAST 2019.