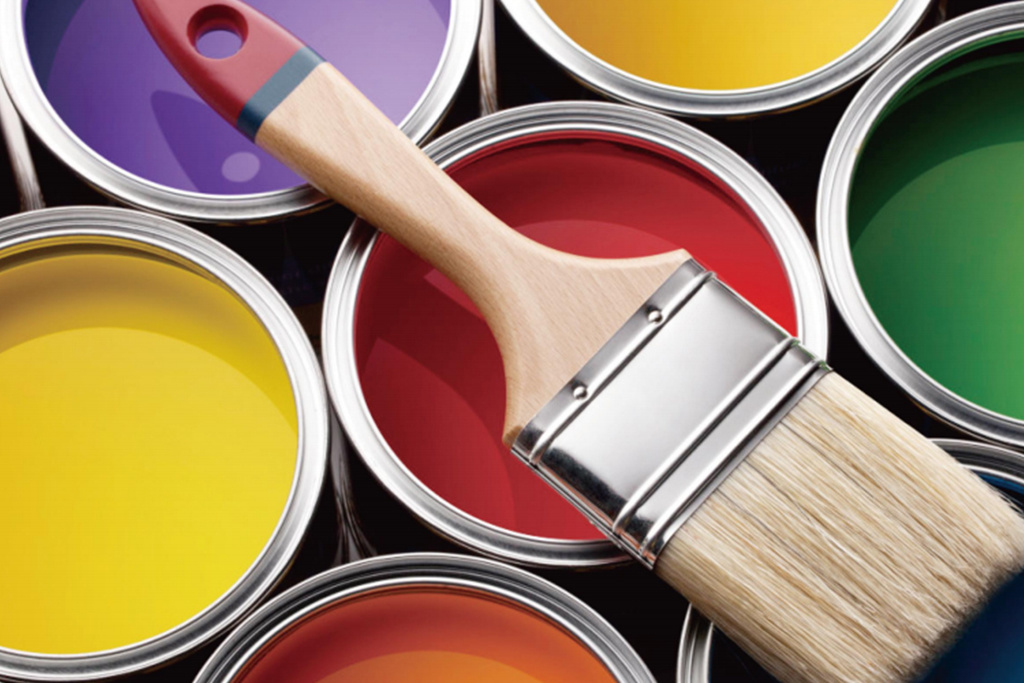 SQ Water-based Paint
Shengquan Water-based Paint is one of the famous brands of Jinan Shengquan Group. The Group, by upholding the principle of "striving for survival on the basis of quality", has been devoted to the research, development and production of green and environmental water-based paint, and has successfully developed inner latex paint extracted from natural plants, one-component water-based decorative odour-less paint and other high-tech products leading the development of the industry. has All of these products have passed China Compulsory Certificate (3C), Environmental Labelling Products Certification by China Certification Committee, and meet A+ standard of Water-based Interior Wall Coating with Low-emission Volatile Organic Compounds (VOC).
+86-531-61327659
Introduction
Shengquan water-based paints fall into over 20 categories and more than 3,000 patterns and specifies, including internal and external wall emulsion paint, water-based decorative paint, stone-like coating, rock slice paint, water-based granite multi-color paint, sand-in-water multi-color faux stone paint, high elastic external wall paint, functional paint for internal and external walls, fireproof and waterproof paint. The annual production scale is up to 300,000t.
Features
External wall emulsion paint: strong masking effects of paint film, excellent resistance against washing and brushing, mould and alga.

Internal wall engineering paint: high strength and tenacity, air purification and odour removal.

External wall natural stone-like paint: high degree of emulation with decoration effects of natural stones, superior resistance against weathering, corrosion and water.

External wall ashlar faux stone paint: endurable and not easy to fade, high film strength, abundant emulation degrees of patterns, and a substitute of stones.
Applications
Internal wall series: applicable to all kinds of new and refurbishment works, residential communities, schools, hospitals, high-level villas, office buildings and hotels, etc.
External wall series: facade decoration and home decoration for high-level residences, villas, commercial office buildings, high-end hotels, and office buildings.
Product Consultation
如有疑问可直接热线联系:
400-777-8118
* Company Name

* E-mail

* Name