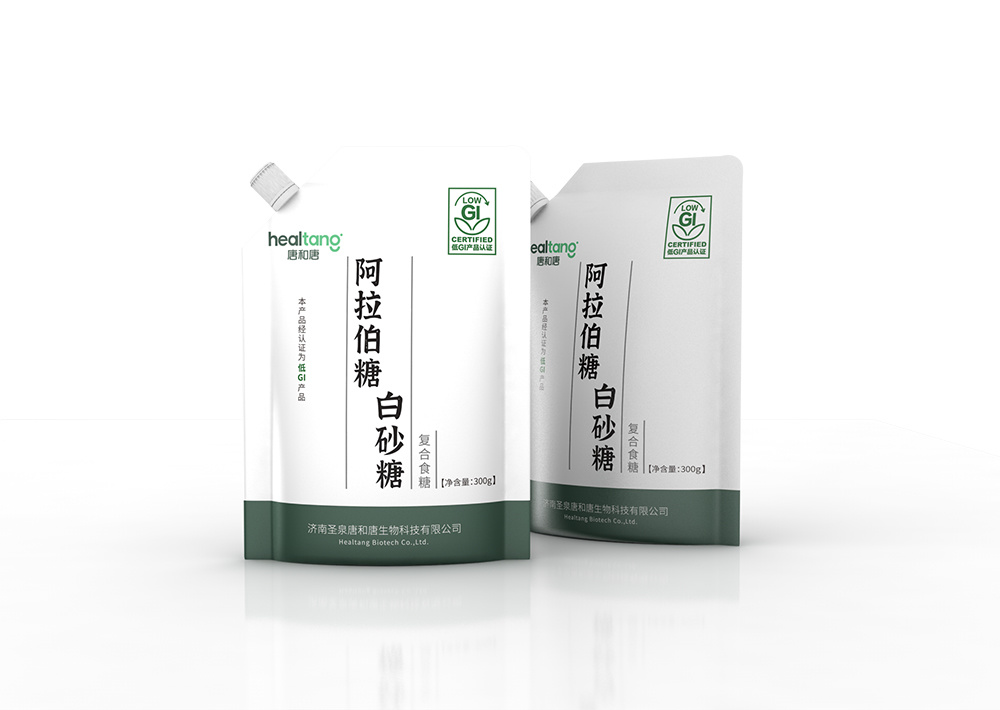 Product introduction
low GI sugar, consisting of 95%white sugar+5% L-arabinose, and roasting sugar with a specification of 300g/bag. It is recommended to replace traditional white sugar.
Applicable people
The general population pursuing a healthy life daily sugar, sugar -controlled people, lack of sports overweight people, and maintenance of beautiful skin management people.
Characteristic
The hidden health risks brought by traditional sugar can be used to replace ordinary sugar (daily drinking, dessert production, cooking flavor, baking sugar, etc.) to help control the increase in blood sugar.
Product Consultation
如有疑问可直接热线联系:
400-777-8118
* Company Name

* E-mail

* Name