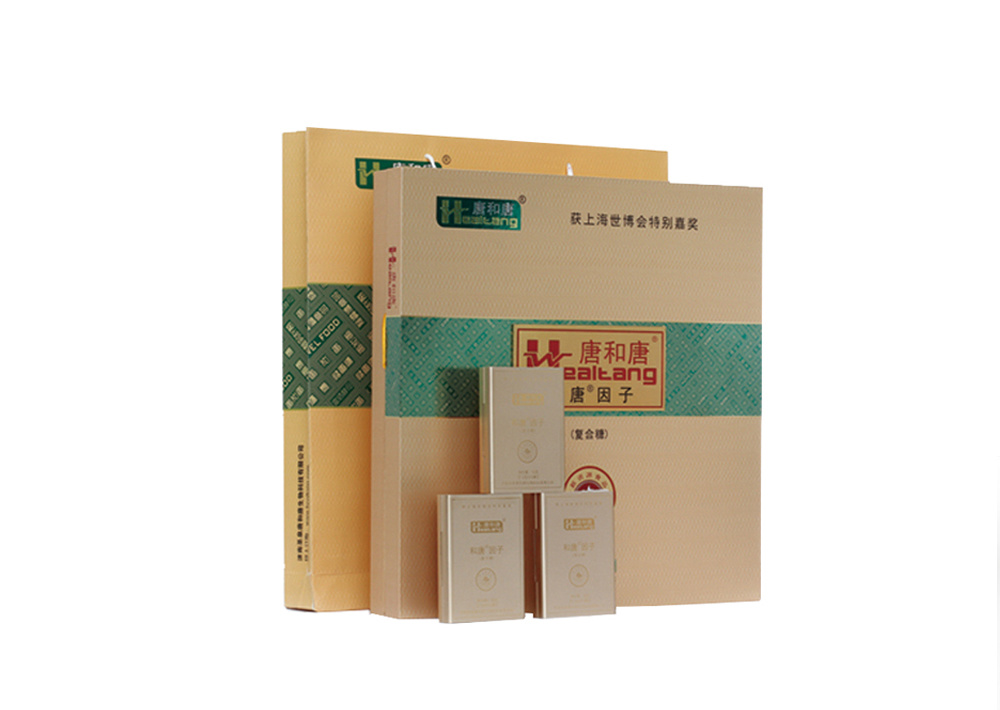 Product introduction
:L-arabinose + probiotics + probiotic elements, which adds eosinophils such as eosinophils and eosinophils and lactobacillus. There are three packaging specifications of 1.5g × 30 bags, 1.5g × 100 bags and business gift boxes.
Applicable people
People who have more entertainment, intestinal health crowd.
Characteristic
Adding probiotics on the basis of L-arabinose can relieve intestinal discomfort to protect intestinal health.
Product Consultation
如有疑问可直接热线联系:
400-777-8118
* Company Name

* E-mail

* Name