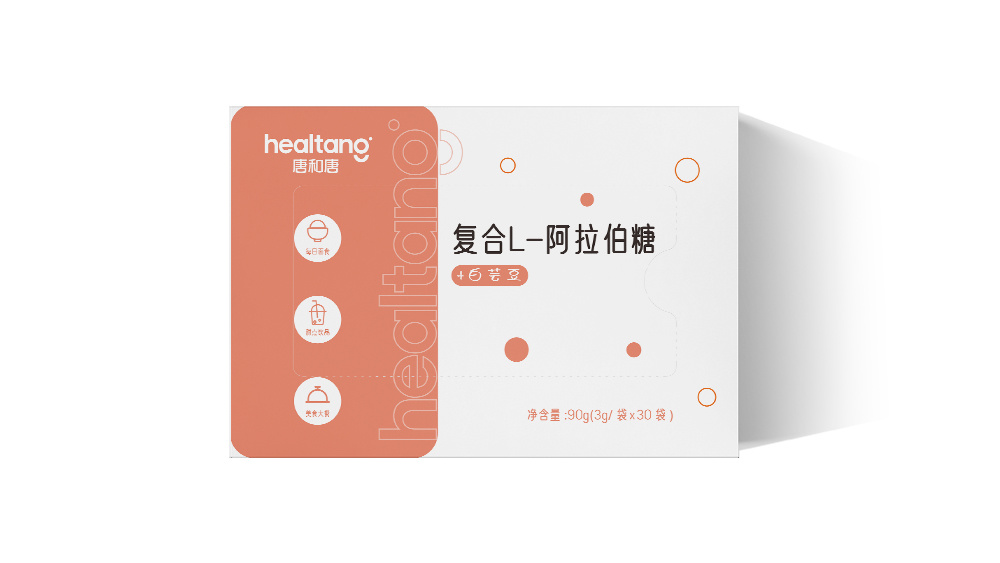 Product introduction
L-Arabinose and white bean extracts are functional ingredients of natural plant sources; outer box+inner bag packaging design, which is convenient for carrying and consumption, and 1-2 accurate control each time.
Characteristic
Inhibit the decomposition and absorption of sugar such as starch and sucrose; regulate intestinal flora and promote intestinal peristalsis.
Applicable people
People other than infants and young children are particularly suitable for dessert milk tea control, staple food enthusiasts, and people focusing on weight management.
Product Consultation
如有疑问可直接热线联系:
400-777-8118
* Company Name

* E-mail

* Name