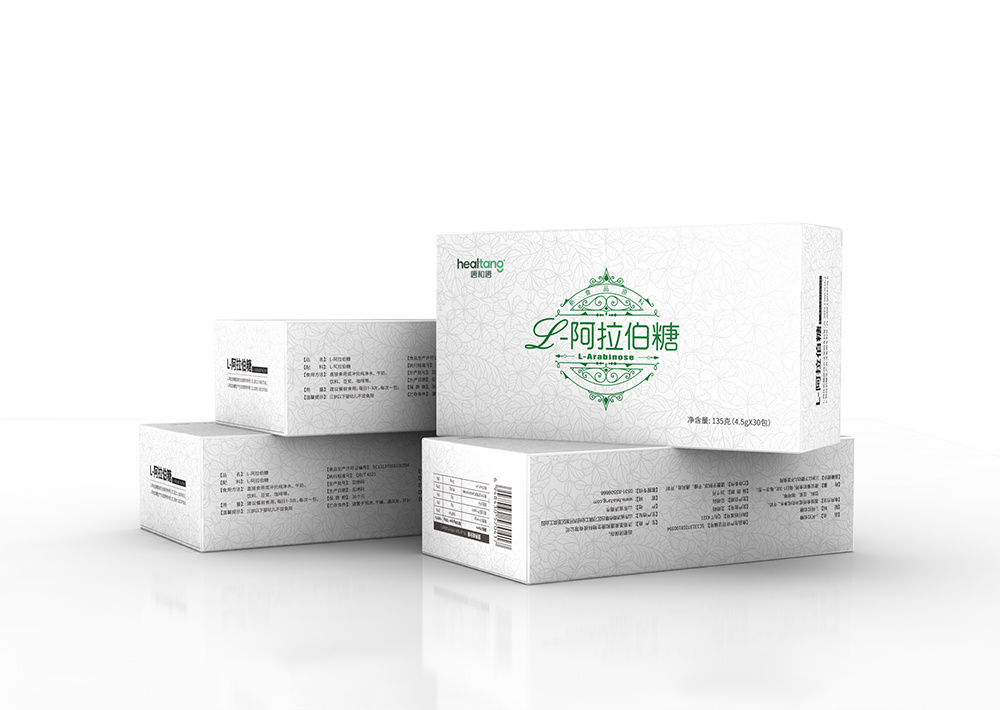 Product introduction
L-arabinose is a new type of healthy sugar with corn cob as the main raw material. The packaging specifications are independent packing . Freshly sanitary and easy to carry.
Applicable people
Applicable people:People with sugar control, pay attention to blood sugar, poor stomach, fitness experts.
Characteristic
Upgrade version of sugar, sugar control sugar to inhibit sucrose absorption; promote intestinal peristalsis; do not require insulin regulation and does not affect blood sugar.
Product Consultation
如有疑问可直接热线联系:
400-777-8118
* Company Name

* E-mail

* Name